Selvol™ Ultalux FA Product Information
Performance and Functionality for Anti-aging and Protective Skin Care Formulations
Selvol™ Ultalux FA polyvinyl alcohol (PVOH) improves performance and functionality in face masks and peels, BB creams, anti-aging creams and lotions, deodorants/antiperspirants and scar treatment formulations. Ultalux FA offers a defined spectrum of the performance attributes that formulators require to manufacture select personal care products efficiently and effectively. As part of the Ultalux range of PVOH, the FA grade is tested for high quality and purity and is verified as non-irritating on skin.
Selvol™ Ultalux FA Functions
Adhesion promoter
Actives ingredient delivery (skin care)
Film former
Fixative
Foaming agent
Fragrance delivery agent
Lubricant
Skin protectant
Skin tightening
Viscosity enhancement
Applications of Selvol™ Ultalux FA in Personal Care Formulations
This polyvinyl alcohol product can be used in anti-aging products, body washes, brow makeup, deodorants/ antiperspirants, ethnic hair care/weaves, eye lashes, eye liners, eye shadow, hair styling gels, mascara, facial masks and peels, pore strips, scar treatment.
Selvol™ Ultalux FA Film and Solution Properties
| Grade | Viscosity, cps1 | pH2 | Tensile Strength, psi3 | Modulus, psi | Elongation at Break, % | Adhesion to Glass, g |
| --- | --- | --- | --- | --- | --- | --- |
| Selvol™ Ultalux FA | 5,100 – 5,700 | 4.5 – 6.5 | 1,800 – 2,200 | 1,600 – 2,000 | > 200 | 80 – 120 |
1. Viscosity of a 15% solution, 20°C
2. 4% Aqueous Solution
3. Tensile properties and adhesion were measured on films containing 12% PVOH and 3% glycerin after casting and drying in a controlled temperature and humidity room for 24 hours
Anti-aging Face Mask with Selvol™ Ultalux FA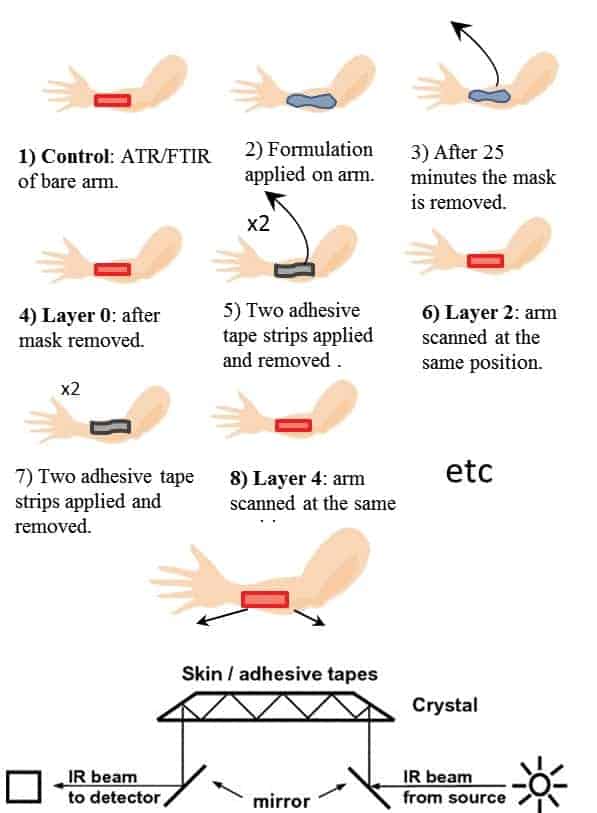 | | Active Intensity Ratio (Peak C / PeakB) Layer 0 | Active Intensity Ratio (Peak C / PeakB) Layer 6 |
| --- | --- | --- |
| Selvol™ Ultalux FA | 1.0 | 0.8 |
| Control | 0.6 | – |