Sekisui In The News
Sekisui Specialty Chemicals is a leading innovative polymer solutions provider. We utilize our prominent technologies and dedicated associates to create sustainable solutions essential to a better, safer, and healthier life for people everywhere. As a leading global chemical company, we take pride in working with others to give back to the community and make a difference. View the stories below to see how and where we are at work.
Dallas, May 31, 2012 – Sekisui Specialty Chemicals, a global leader in polyvinyl alcohol (PVOH), announced today that it will increase the price of all grades of polyvinyl alcohol sold in Europe, the Middle East and Africa by 120 Euro/MT. This increase will take effect July 1, 2012, or as contracts and agreements allow.
Read More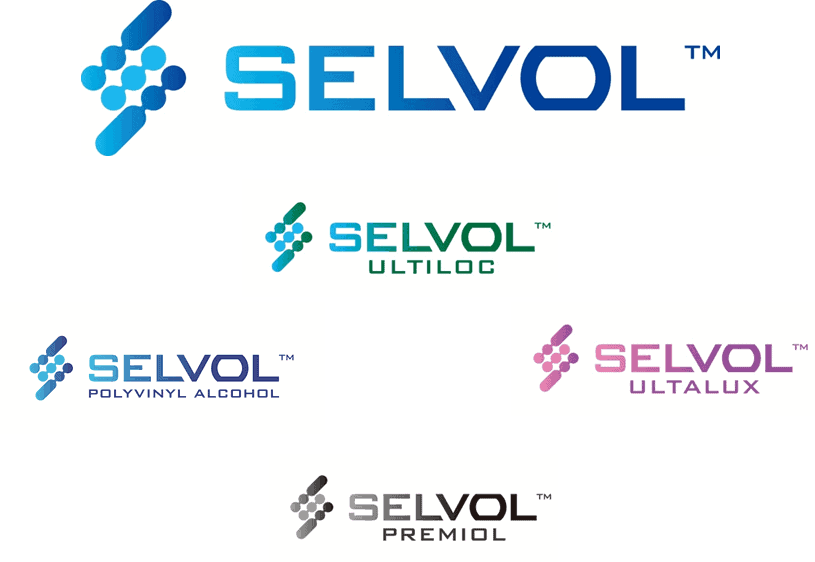 Sekisui Specialty Chemicals is pleased to announce that effective October 1, 2011 our polyvinyl alcohol product line name will be rebranded from the current Celvol to its new name: Selvol. This change marks the final step in the transition of our business to Sekisui and reflects our renewed commitment to our customers under Sekisui's ownership.
Read More