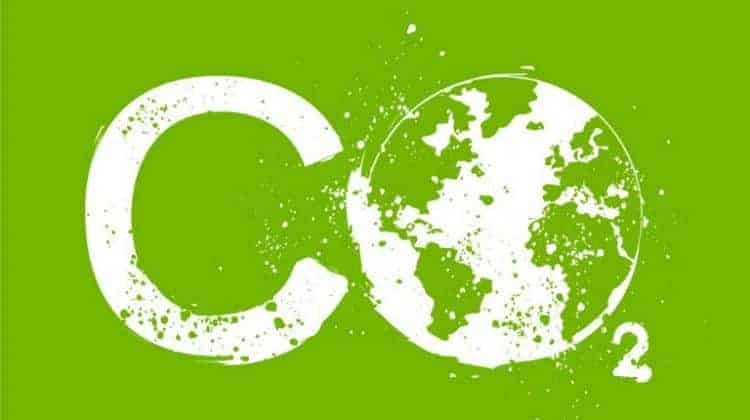 Sekisui Specialty Chemicals Europe has made great progress minimizing the CO2 footprint of its Tarragona, Spain facility through reduced energy consumption at the plant. Currently, the main source of the plant's CO2 footprint is the steam intake required to operate a natural gas boiler.
A nearby company located at the same site as our facility, has steam available that they must condensate before release. This steam is a byproduct of a process that does not generate CO2. SSCE Tarragona started conversations with this company to use their waste steam, substituting our CO2 generated steam with this environmentally friendly steam. After reaching an economic agreement, we have connected our neighbor's waste steam to our current steam input with great success. Our Tarragona facility now consumes steam from this source as well as from a natural gas boiler from another site partner.
We have had an estimated CO2 reduction of 4000-5000 metric tons per year. This is an example of how CO2 reduction and economic benefits are connected, making our plant more sustainable while reducing our energy cost and adding more value to our customers.
Sekisui Specialty Chemicals' primary product is Selvol, a line of high performance polyvinyl alcohol polymers and copolymers used in paper, adhesive, packaging, construction, personal care, and many other specialty formulations.   Sekisui Specialty Chemicals is a subsidiary of the Sekisui Chemical Group, a multibillion dollar, global company that delivers a wide range of products and services to enrich people's lives.  The company is comprised of core businesses and technologies in housing, social infrastructure, and chemical solutions.