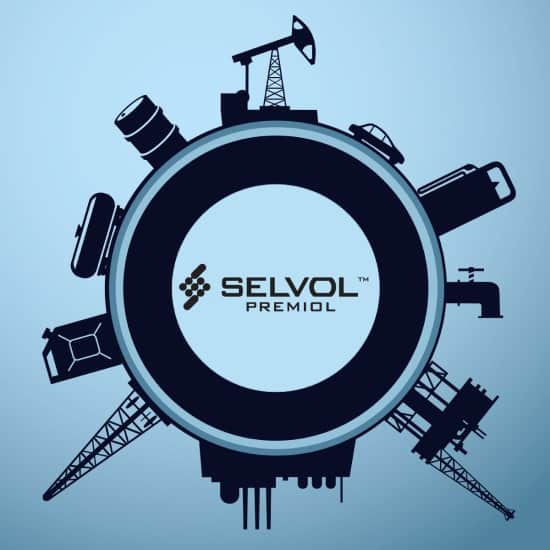 Selvol Premiol is a line of high performance polymers specifically designed for the oilfield industry. The polymers improve fluid loss control, gas migration, reduce friction, and enhance oil recovery, making them valuable additions to cementing, injection, fracturing, and drilling fluids.
Premiol is based on polyvinyl alcohol technology; a water soluble, non hazardous, non-toxic, and biodegradable polymer. Because it is water soluble, polyvinyl alcohol also reduces the need for organic solvents, and it is a key ingredient in many biodegradable and green technologies.
There are several grades of Premiol recommended for cement slurry in low, mid, and deep well casing, liner remediation, and circulating jobs. Cement slurry usually consists of cement powder, water, Premiol polymer, dispersant, and defoamer. This recipe yields an optimized slurry with rapid hydration and surface solubility, good fluid loss performance, and great rheology for surface to downhole. The addition of Premiol polymer regulates thickening time and density, or compressive strength development, though it does not retard the cement set. Selvol Premiol includes polymers with excellent fluid loss control properties at temperatures ranging from 50F to 300F in a wide range of slurry densities.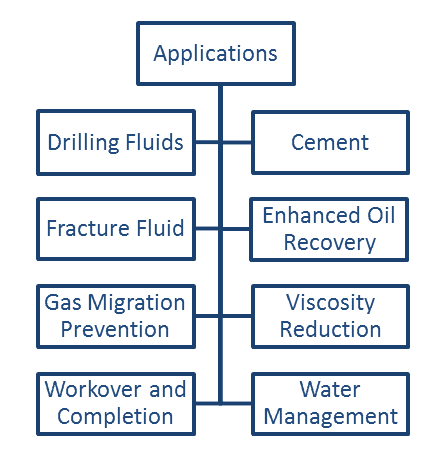 As a drilling fluid, Premiol is added to water based drilling mud to promote wellbore stability by inhibiting the shale hydration. A typical Premiol mud formulation would consist of weight agents, water, Selvol Premiol, pH modifier, dispersant, surfactant or defoamer, and viscosity modifier. Our high performance polymers are environmentally friendly and compatible with most water based drilling mud additives.
Premiol polymers can also be used in viscosity reduction fluids. Our recommended formulations, like the previously stated two, consist of a handful of ingredients that can optimize well performance significantly. To find out more about the Selvol Premiol grades available, our testing methods, and specific results, contact our Houston Technology Center here.