As eco-friendly products rise in popularity, more cultures adopt Western-style sanitationware, and biomedicine advances in orthopedic and dental reconstruction, the world demand for traditional and technical ceramics is increasing. The ceramics market is projected to almost double in the next 7 years.
Here are the top 9 reasons your ceramics products needs Selvol Polyvinyl Alcohol to stay competitive in the upcoming years.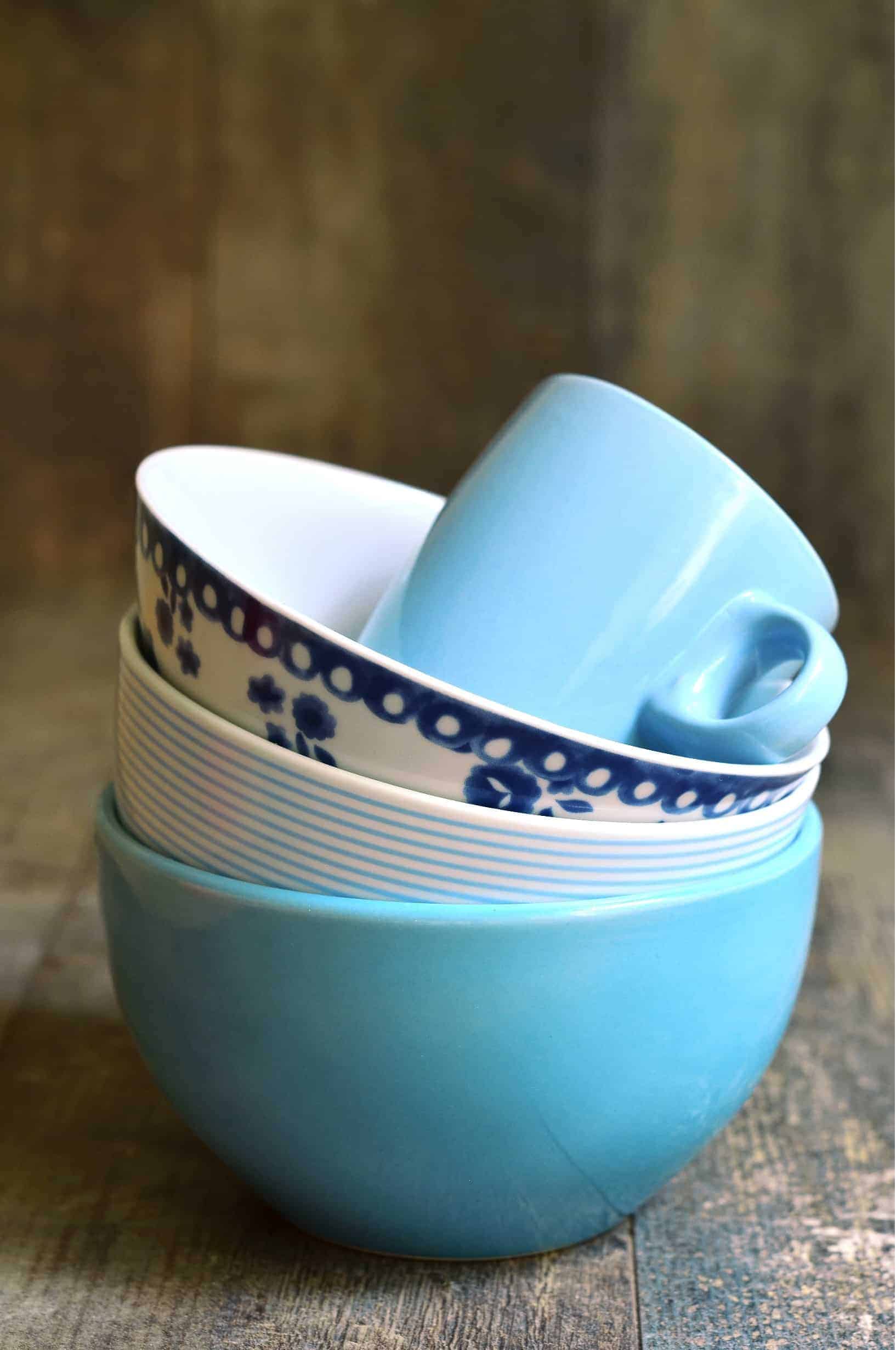 9. Non-Hazardous and Non-toxic– Selvol Polyvinyl Alcohol is used extensively in traditional household ceramics, like stoneware and sanitaryware, because polyvinyl alcohol (PVA) is not regulated by the U.S. Department of Transportation, making it very safe to handle, use, store, and transport.
8. Flexible Properties– With a wide variety of hydrolysis levels and molecular weights available, Selvol Polyvinyl Alcohols are well suited to both traditional and technical ceramics.
7. Biodegradable– Selvol Polyvinyl Alcohol in as a resin or solution is completely biodegradable. New, eco-friendly housing tiles use ingredients like Selvol to complete their formulations within modern standards.
6. Excellent Film Transparency– Ceramic coatings are increasingly used in non-stick coatings. Selvol maintains the appearance of the finished product in both traditional and technical ceramics by creating a highly functional but transparent coating.
5. Water Soluble– PVA's hydrophilic property is its most famous characteristic since processing is hazard-free and removal can be done with water.
4. Broad Burnout Profile– Selvol Polyvinyl Alcohol is used in industries where the density and mechanical strength of the ceramic is key to its function. The broad burnout profile also reduces the chance of product defects, making Selvol a great fit for precise medical technologies like bone replacements and dental crowns.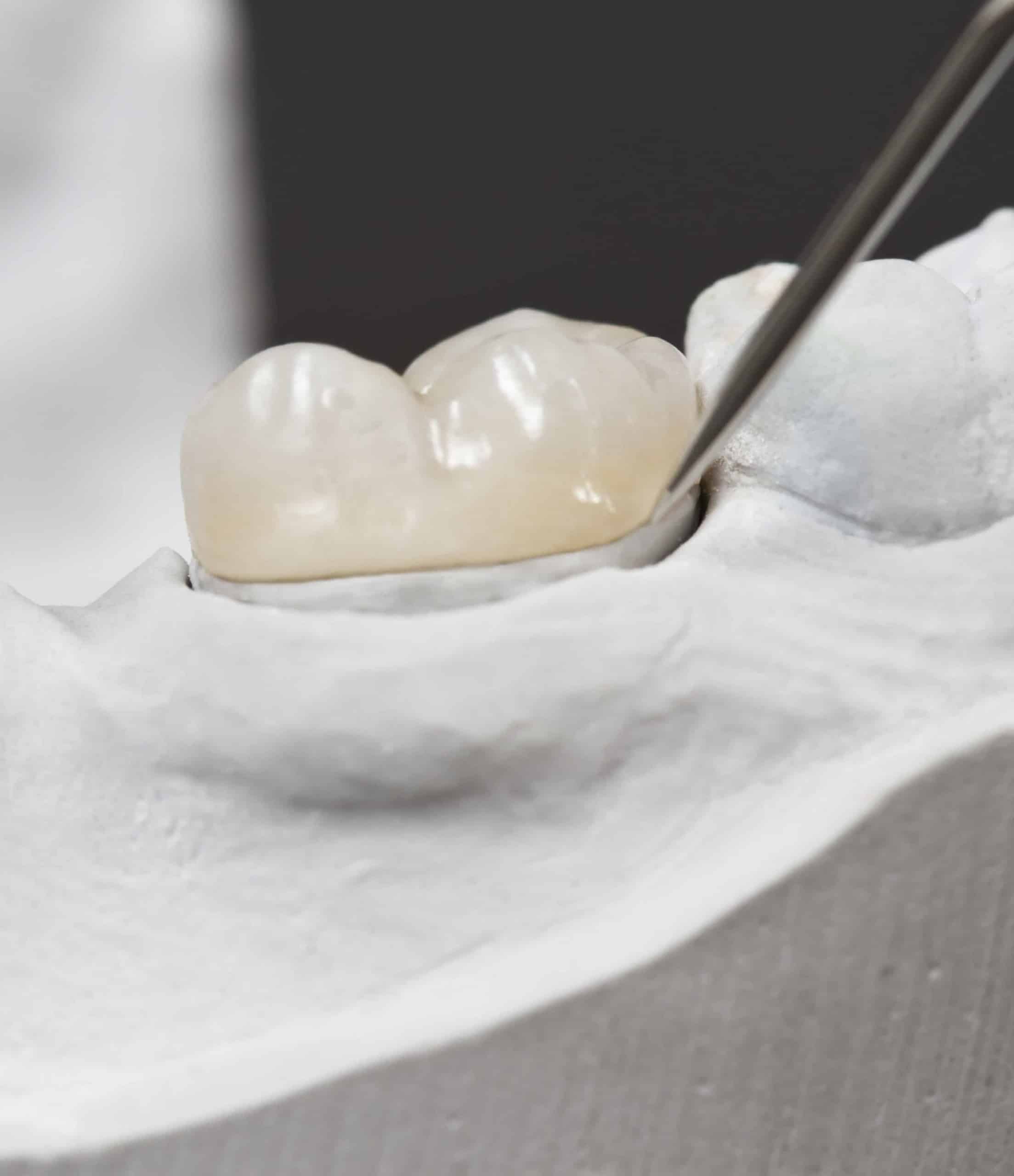 3. Clean Binder Burnout/ Green Burnout– Because Selvol Polyvinyl Alcohol burns-out into carbon dioxide and water, it is often used in the creation of ceramic tools, electronic capacitors, and biomedical technology. The organic materials left behind after burnout are mainly aldehydes and emissions do not include sulfur or NOx.
2. Low Temperature Burnout– Polyvinyl alcohol burns out at the relatively low temperature of 240C, allowing this higher densities to be achieved using less overall heat and energy. Selvol burnout is also easily controlled in case partial burnout is necessary.
1. High Tensile and Binding Strength– Polyvinyl alcohol is extensively used as a binder in ceramics because it does not interact with most ceramic additives while still being easily plasticized.
For more information on formulating with Selvol Polyvinyl Alcohol, please contact our Technology Center or request a sample here.