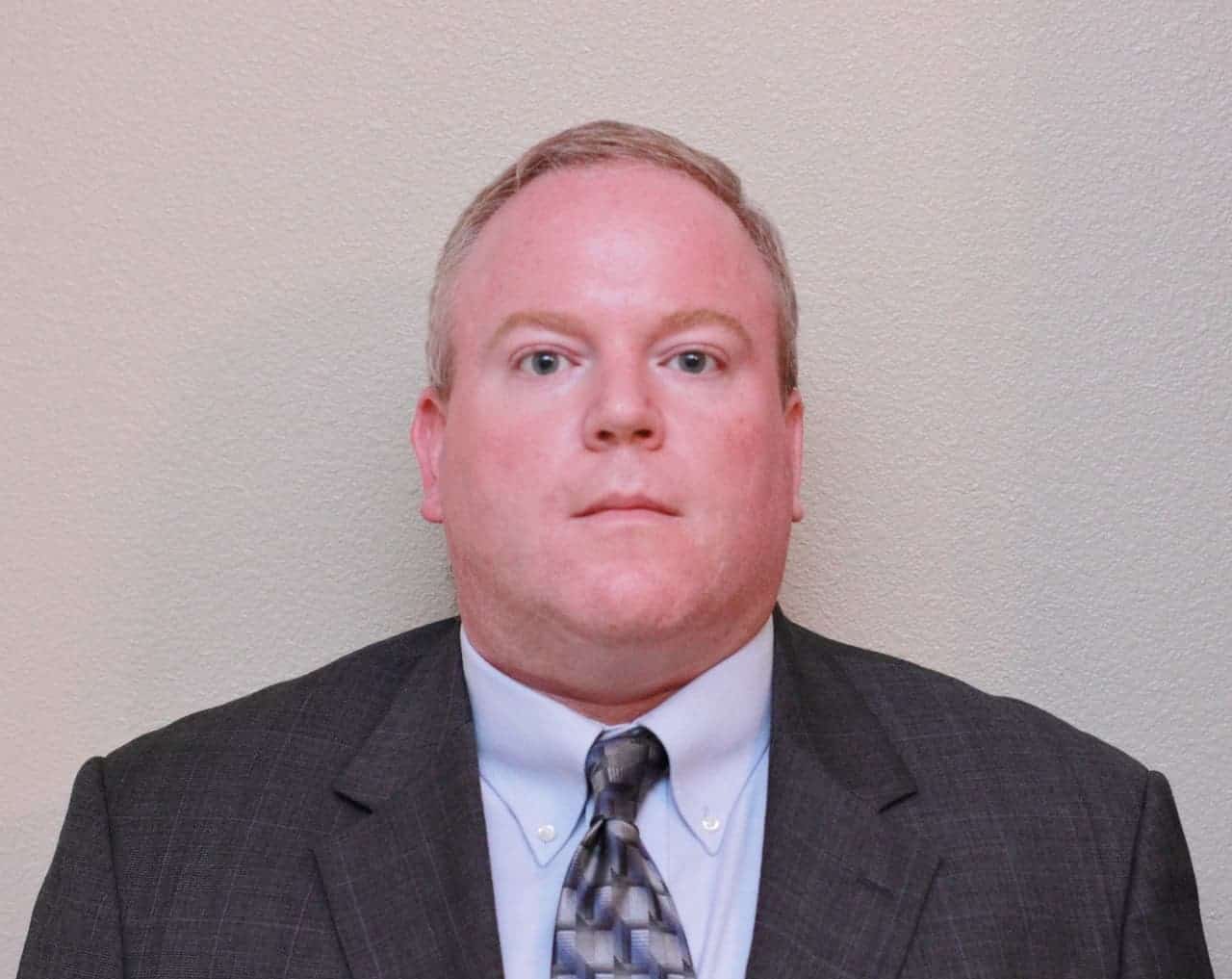 Keith Martin is a Technical Service Chemist with Sekisui Specialty Chemicals at our Houston Technology Center. He has a Bachelors of Science from the University of Houston and has been with the company for more than 8 years.
Q: What is the most common question you receive?
A: 'What grade of Selvol do I need?' is by far the most common question customers ask. Many Selvol polymers are considered industry standard ingredients in applications like paper and adhesives. These customers generally know which grades might work for their product and which grades to sample. On the other hand specialty applications, and companies who are trying to do something new or innovative, are the ones who usually need more support and most frequently ask this question.
The second most common question I get is 'What is the difference between the grades?. The Selvol product line includes dozens of grades of polyvinyl alcohol. The two most important characteristics that differentiate the grades is molecular weight and degree of hydrolysis. With so many options available, choosing the correct product can seem daunting- but that is what I am here for.
Q: What is the most common challenge customers have expressed about creating a polyvinyl alcohol solution?
A: There is no single common challenge. I believe most customers are contacting me because they need assistance trying to create Selvol solution using their own unique set up of equipment.  Some customers have large scale productions; others are creating solution on a lab scale. We actually created a video to give customers a visual guide for solubilizing polyvinyl alcohol. <View the video here> The video includes more details, but here is the quick version: To solubilize Selvol resin, you need the correct: 1) temperature, 2) agitation, and 3) hold time. If anyone one of these is off, it can affect the properties of the solutions. Solubilizing challenges usually arise from one of these three factors.
Q: What is the most interesting application for Selvol you have heard of?
A: Well the most interesting ones are products we are working on right now- which we obviously cannot talk about. But the one most people might not know is that polyvinyl alcohol was used to make slime for the 80's movie 'Ghostbusters'. I think it is really neat that Selvol is used in such a variety of products. School glue, mascara, paper, tile grout, and even plumbing pipes include polyvinyl alcohol. It is a great product to work with; there is always something new being developed.
Q: What is the best part of your job?
A: I really enjoy the process of solving a customer challenge. When a customer presents me with an issue, I get to use my toolbox- my experience, Sekisui's libraries, test methods, analysis equipment, and my colleagues- to find a resolution. I feel like a detective looking for clues and building a case. And of course, actually fixing the customer issue is always satisfying.
If you have any questions for Keith, or any of our talented technical team, please contact the Houston Technology Center.