PVC Dispersing Agent Specialty Applications
Polyvinyl alcohol (PVOH) has long been utilized as a primary dispersing agent in polyvinyl chloride (PVC) suspension polymerization. The use of specific PVOH grades can influence the droplet stability & particle morphology, contributing to the properties of the PVC particles, e.g. porosity, bulk density, and thermal characteristics.
For the past decade, Selvol 540 has been a mainstay among PVC primary dispersant options. The medium viscosity, partially hydrolyzed grade is manufactured in the US and distributed to worldwide customers on a regular basis.
Sekisui has added Selvol E605, E635, and most recently Selvol E640 to its primary dispersing agent options. These Selvol PVOH grades provide unique properties needed for PVC suspension polymerization via optimized degree of hydrolysis and particle size. Sekisui is also developing two new grades to better serve the primary PVC dispersant industry. We look forward to collaborating with customers in this growing market, and being a part of tomorrow's innovative materials.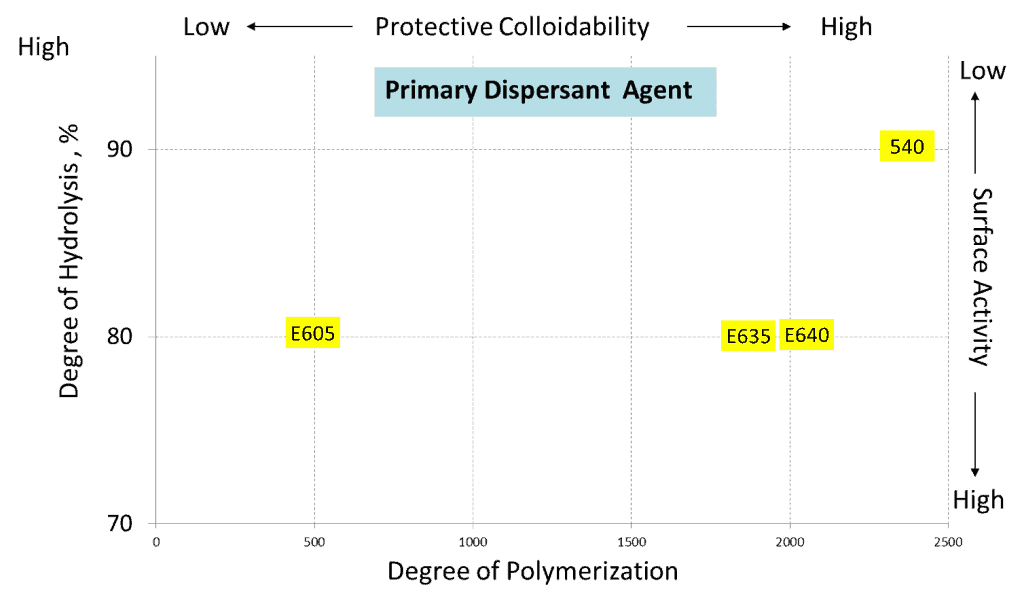 Sekisui Chemical's History in CPVC
Sekisui Chemical Company has been a leading supplier of CPVC for over 40 years, manufacturing high quality and stable products under the brand of DURASTREAM.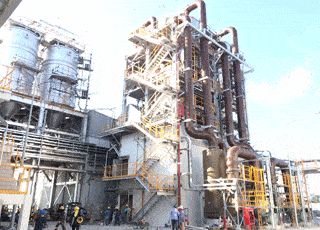 Durastream is Sekisui Chemical's high performance CPVC compound product, replacing tin and lead as a more conscientious and less hazardous stabilizer for CPVC compounds. In July of 2013, Sekisui Chemical expanded its CPVC resin production capacity through investment in TOKUYAMA SEKISUI COMPANY (Tokuyama Sekisui). This facility increased Sekisui's CPVC resin production capacity from 33,000 metric tonnes to 40,000 metric tonnes per year. Tokuyama Sekisui is continuing to improve competitiveness through research into compound design technology and efforts to improve CPVC compound quality. Sekisui Chemical has also established a new production and sales company for CPVC compounds in Thailand.